Talkey has released a major update that will allow users to store files securely, using the new encrypted virtual drive feature.
The Talkey application in the newly released version 6.0 brings many improvements. The main new feature of this release is the implementation of an encrypted virtual drive that allows you to save files to a secure storage. With this new feature, users can store and share sensitive information without worrying about its security.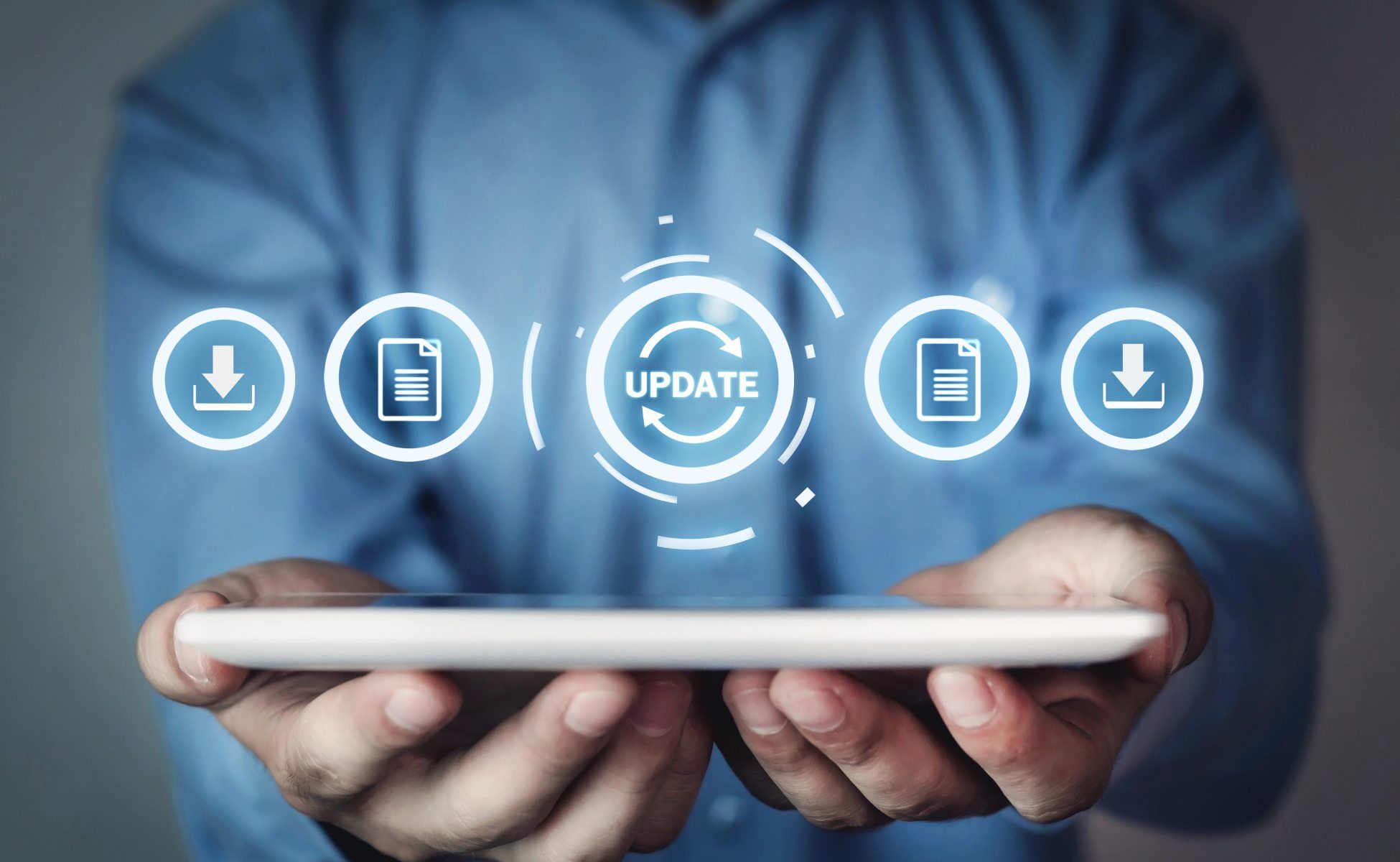 Encrypted virtual drive
Talkey will create an encrypted virtual drive on the computer where all files and folders are protected by encryption. An encrypted drive is extremely secure and protects data from outside attacks or from access and misuse of your data when the computer is lost or stolen. During normal work with data, this function does not limit the user in any way. After logging in to the Talkey application, the encrypted drive works in the same way as a standard drive, and the user works without any changes just like with a normal drive. The data is always encrypted on the drive and cannot be read without first logging into the Talky application.
Using an encrypted virtual drive
A data breach means a high risk of disclosure of sensitive information that can be misused and made public. With Talkey, you can create an encrypted virtual drive to eliminate the risk of information leakage. This feature can be used to encrypt data:
on a personal computer where the data is stored locally
in the cloud – OneDrive, Google Drive, iCloud, etc.
on shared drives in the network (storage of corporate data)
Properties of the virtual encrypted disk
Management of virtual drives – in the application, you simply create a drive, enter the name and set the data storage location on the disk / cloud.
Sharing encrypted data – if you create a virtual drive in the cloud or on a network drive, you can easily assign individual data access rights to other Talkey users.
Automatic disk disconnection after logging out of Talkey.
Drive connection settings – you can optionally set, whether the drive will connect automatically after logging in to the Talkey or open the drive from the application.
The strength of the implemented algorithms meets all recommended requirements specified by the Czech National Cyber and Information Security Agency ( NÚKIB ), also the company Talkey is certified by the Czech National Security Authority ( NBÚ ).