Data leakage may cause companies losses in millions of crowns
Entrepreneurs and businesses should remain alert and pay more attention and effort to the topic of cyber security because the protection of their systems and data is usually insufficient. Investments in security solutions based on the encryption of communication via e-mail, folders and files need not be high.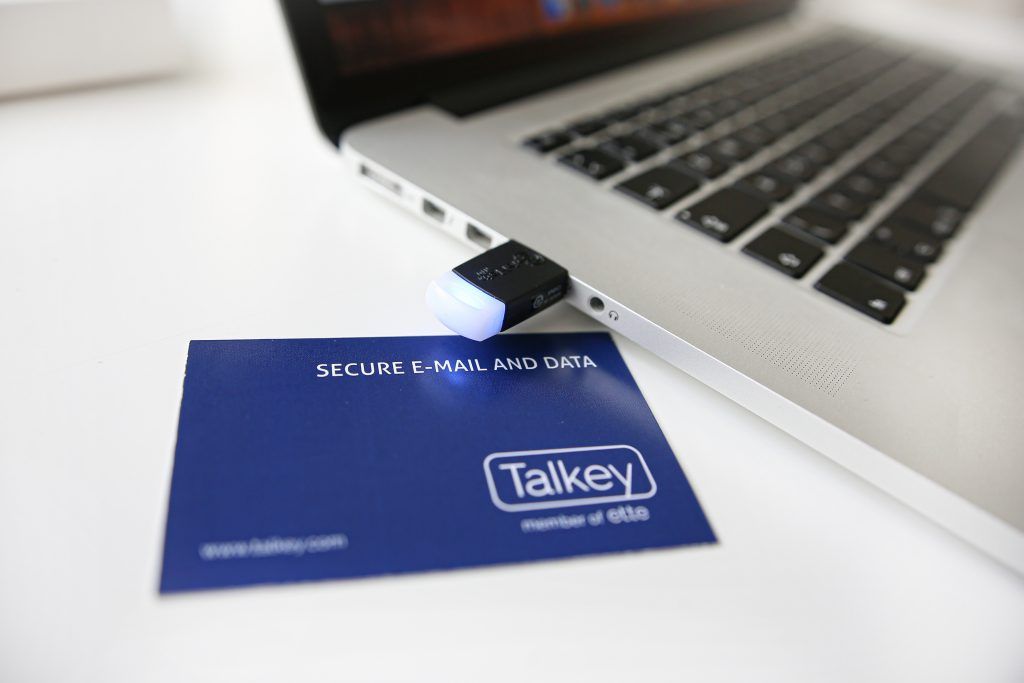 By securing data, companies protect information as well as their own reputation. They often work with their clients' sensitive information – personal data, business secrets, healthcare documentation or financial transactions.
"The first step towards secure handling of data is implementing a technological solution. Our solution is based on cryptology – the content is protected by encryption,"

explains Martin Lukš, CEO of Talkey, a communication security service provider.
Talkey offers businesses a comprehensive server solution for central management and setting of user authorisation policies and transferring information in a manner that satisfies the GDPR requirements for data controllers, among other things. For example, the advanced features of the tool enable the sender to destroy an e-mail message that has been sent at any time or set the maximum number of times the e-mail can be opened, after which it will be destroyed automatically. Breaking the encryption of an e-mail protected by Talkey would take the intruder's entire human life and the computing power of a huge number of computers.
Data leakage occurs most frequently in the fields of healthcare and finance as well as in companies in the energy sector. This does not mean that the other sectors cannot be affected, however.
"Recent research shows that most cases of data leakage are caused by employees, to a large extent unintentionally and due to negligence. In addition to technological solutions, it is also vital to work with the human factor. Even the best security rules are no help if an employee leaves their password on the desk near the computer or brings virus-infected files to work on a flash drive,"


Lukš concludes