Attacks on email accounts continue unabated
The most common type of attack to gain access to email and banking services was phishing, which was responsible for more than 50% of attacks on email accounts. Year-on-year, these attacks increased by hundreds of percent.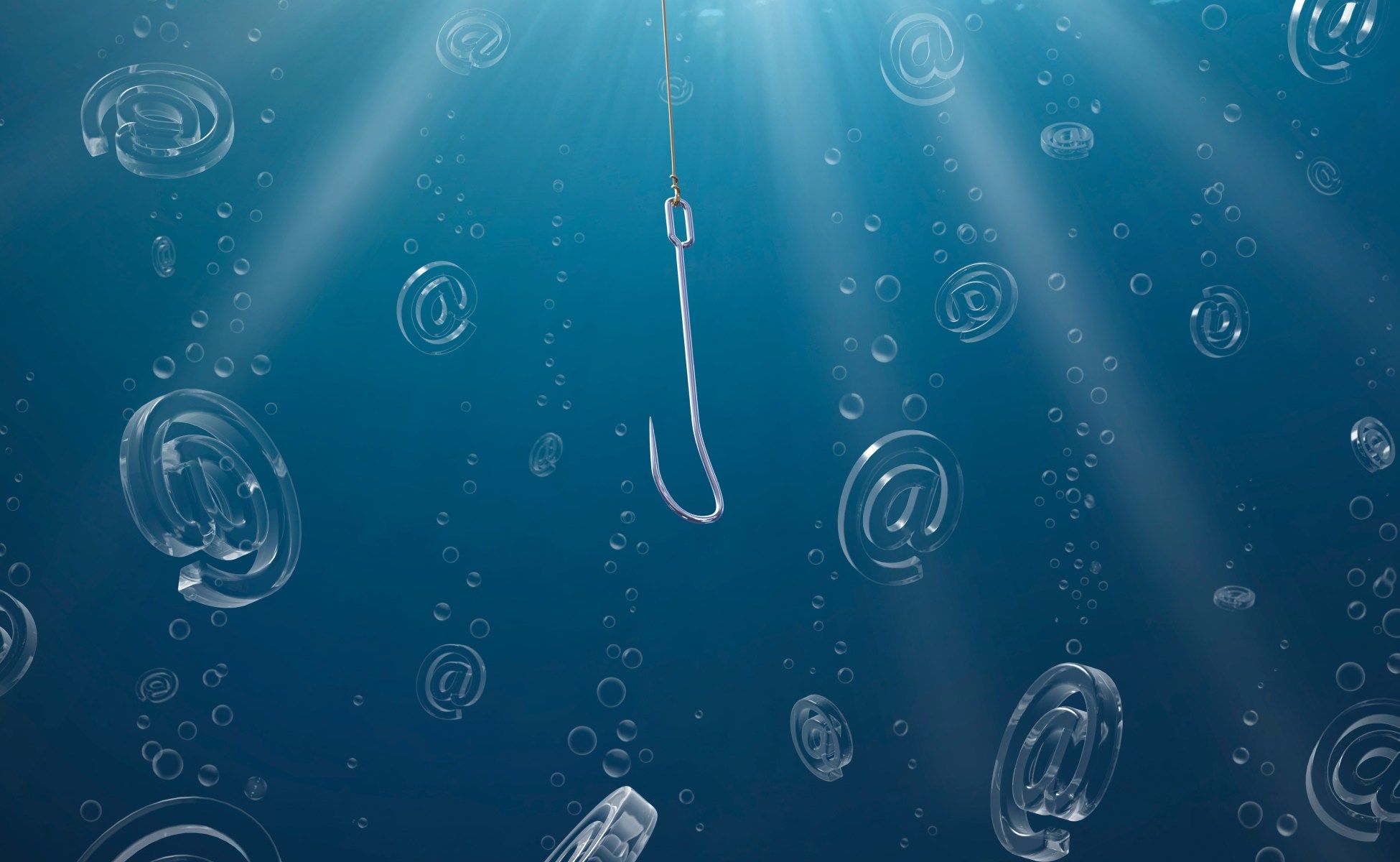 The number of cyber attacks in the Czech Republic has increased in parallel with the war in Ukraine. In addition to malware attacks, disinformation, scams and, above all, phishing campaigns targeting individuals and companies have spread. These attacks were characterised by fraudulent humanitarian fundraising specifically for aid to Ukraine.
Phishing – a social engineering technique that aims to steal sensitive data using manipulative techniques. The attacker most often pretends to be a trusted person or company and links to a fraudulent website where the attacked person is supposed to enter their personal information.
Phishing e-mails were most often sent under the header of Czech Post, DPD, DHL, or Alza.cz, which also linked to fraudulent login pages of these companies. Customers of MONETA Money Bank or Komerční banka were also subjected to attacks, where the attackers tried to obtain logins to internet banking. Phishing scams on online bazaars, where attackers tried to obtain payment card details, also proliferated towards the end of the year.
However, these attacks may not only refer to login credentials to banks and e-shops, the target may be to gain access to your email address. Attacks are becoming more sophisticated and less often detected by unknowledgeable users.
Phishing attacks on email inboxes go hand in hand with the sending of spyware, which is sent along with the fraudulent email as an email attachment. Agent Tesla (21.45%), Formbook (12.96%), and password stealer Fareit (9.72%) dominated the Windows spyware landscape in 2022.
At a time when more and more companies are using telecommuting as a perk for their employees, these attacks are more dangerous than in previous years. Employees use their own and less secure home network to access the internet, where they can more easily encounter spyware and malware, then access company data from the same devices. Data leaks can then be devastating for companies.
If your email login credentials are stolen, an attacker can read your sensitive correspondence and surely none of us want that. If a device is infected with malware or spyware, it is important to have the data encrypted so that no one can get to it and subsequently misuse it. If you use our Talkey app, you can breathe a sigh of relief as your emails and data are encrypted with your private key and the attacker has no chance to read them!
Try a FREE 30-day trial of Talkey.
Source: ESET press release.